One of the most important things to create great Christmas atmosphere is festive table setting. Here, in Ukraine, we celebrate first New Year's Eve and than - Christmas (on January, 7). So my holidays are ahead! I was looking for inspiring pictures and that's what I found.
Absolutely
amazing table cloth from Butlers
- unfortunately unavailable in Ukraine. Just look at this beauty!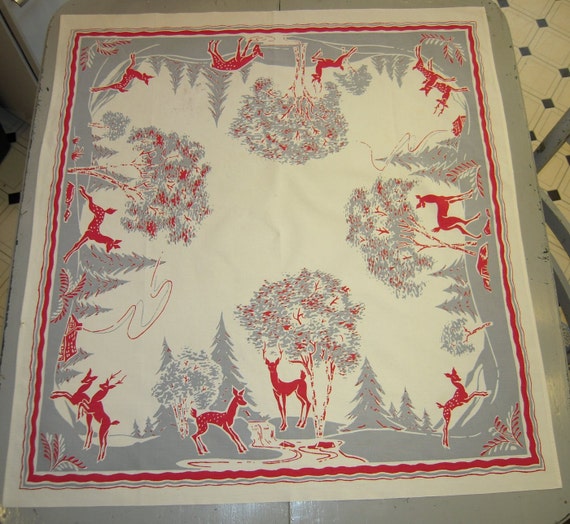 Lovely winter vintage tablecloth found on
etsy
.
Classy red & white table cloth with tiny snowflakes. Love it!
Source
Another lovely piece with Christmas trees.
Etsy
again.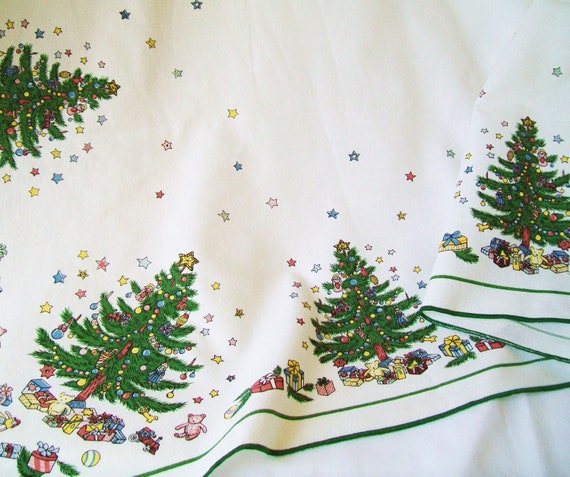 Neat & vintage inspired table cloth
from here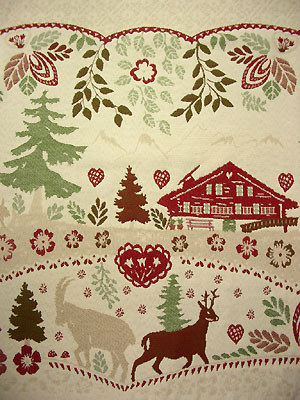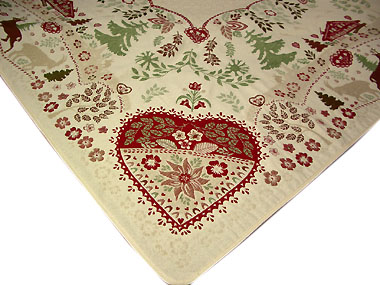 Another item is red & white again and look really festive!
It's also great to use small lovely details for decoration :) Glass or plastic tree decorations, candies, candles, ribbons, cones - whatever you can use!
Have a great Christmas holidays!