As a big vintage lover and real woman I LOVE fur. I'm not sure it's time to buy a fur coat - it's incredibly expensive and heavy and needs proper shoes and maybe car :) Hard to imagine a lady in a fur coat early in the morning in the tube. So right now I can't afford myself this precious stuff. But I can afford fur collars! Real, faux - it doesn't really matters, since it's beautiful by itself. In my
Tweed run post
you saw my handmade fox fur collar. Today I decided to look for some lovely vintage collars, and that's what I found.
Lovely fur collar from
here
.
Already sold item from
allencompany
source
And then I found smth completely sweet :) For vegetarians, vegans and those who prefer to keep animals safe. I think it's great idea!
Even more! I found lovely
etsy-shop
Сelapiu, which sells stuff like that.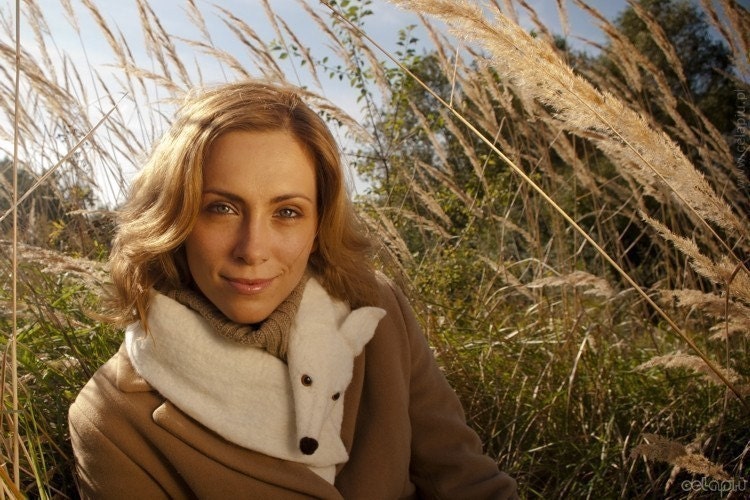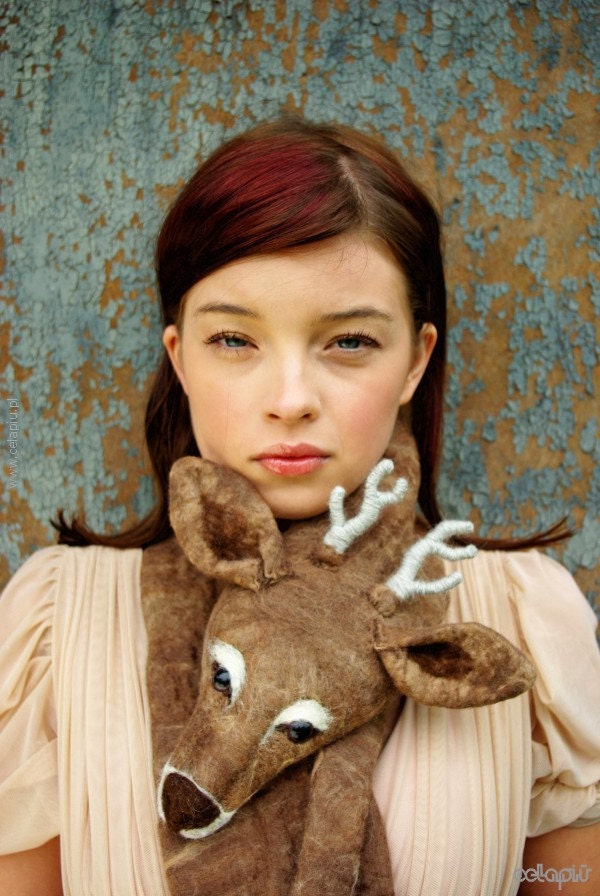 Ain't it sweet?